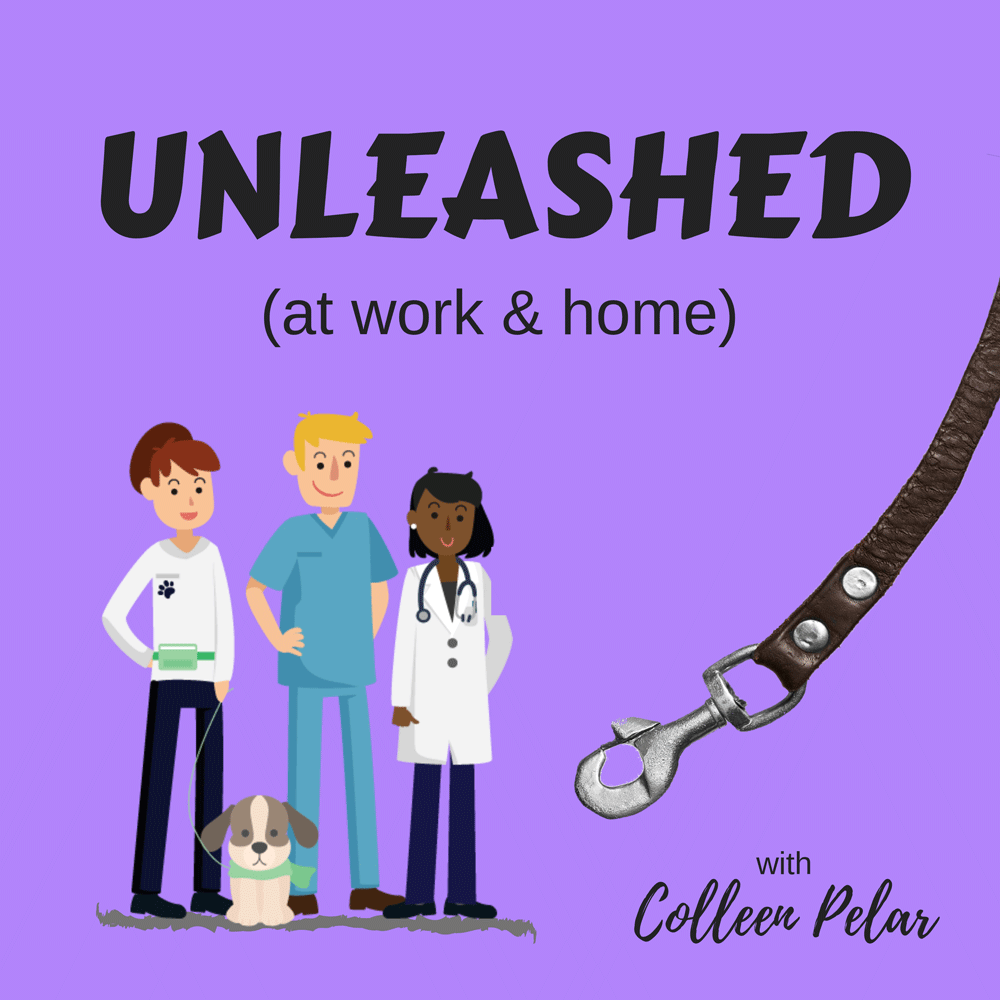 You are not alone; it just feels that way.
Have you ever received a complaint that undermined your confidence? Ever gotten a bad review that made you doubt your skill? It's a terrible experience, isn't it? 
Complaints are a common occurrence these days. And in most cases, the complaint says more about the complainer than the complainee. But when you're the focus on the compliant, it's scary, unsettling, and, often, lonely. 
In this episode, Marci Kirk, DVM, shares her experience with a Board licensure complaint and how developing the courage to share her experience made the whole situation better.
Community is a big piece of resilience. Finding your people--the ones who will cheer your wins and remind you of your strength when you struggle--is key. There's incredible power in working together. Great groups make it easier for each person to make changes and grow. 
If you are a pet pro looking for a safe, supportive community that will help you grow into your best self, check out the Positive Changes small-group coaching program. You are not alone. Together we are stronger. https://colleenpelar.com/positive-changes