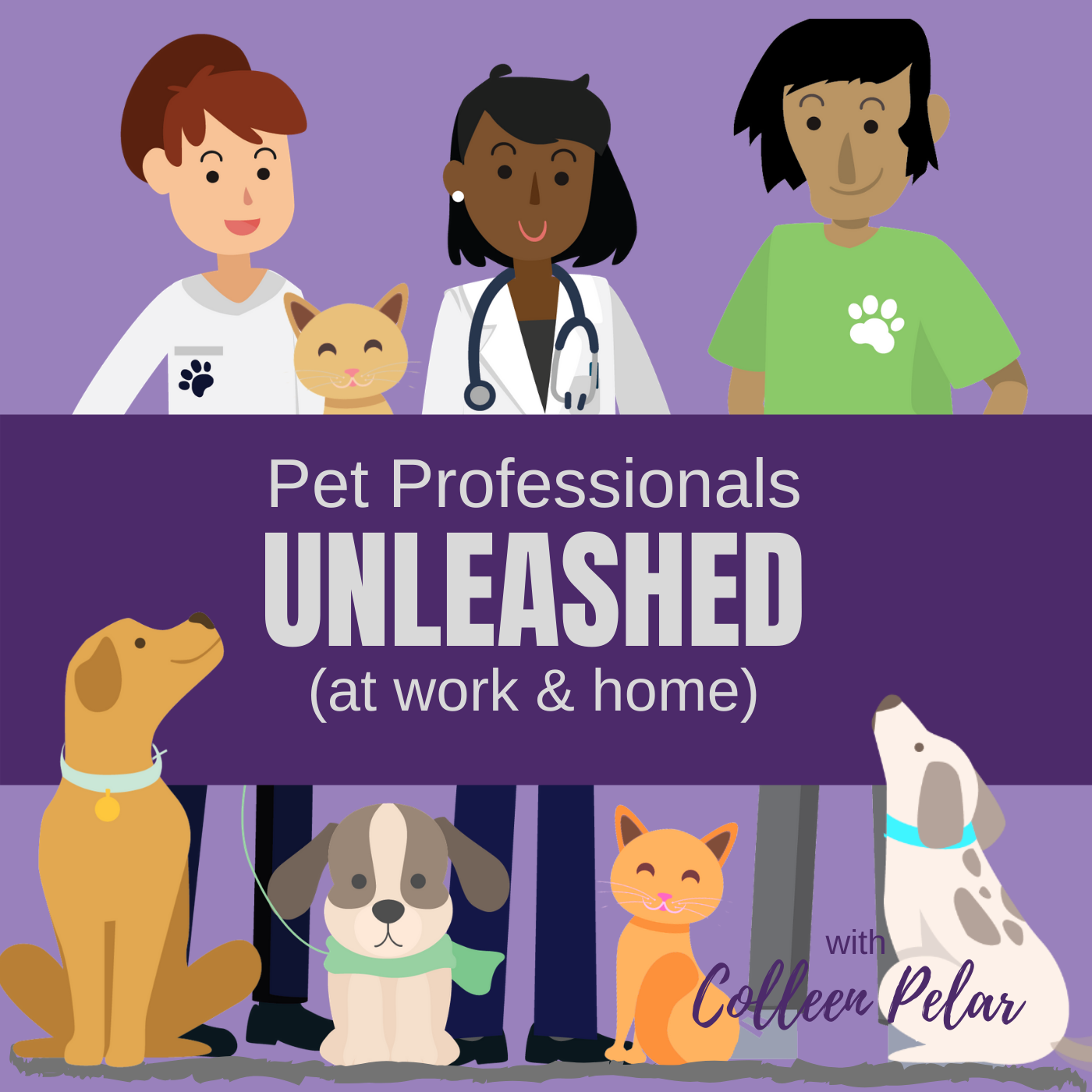 What you think about you matters most.
External validation means you are measuring your self-worth based on what other people think of your behavior.
Internal validation means you are clear about who you are and what you value, so you always have an easy way to measure your success.
Listen in on this great conversation with Lisa Radosta, DVM, DACVB. She  shared her thoughts about the power of internal validation as well as her own simple metric for evaluating each day.
Give it a try and let me know what you think!