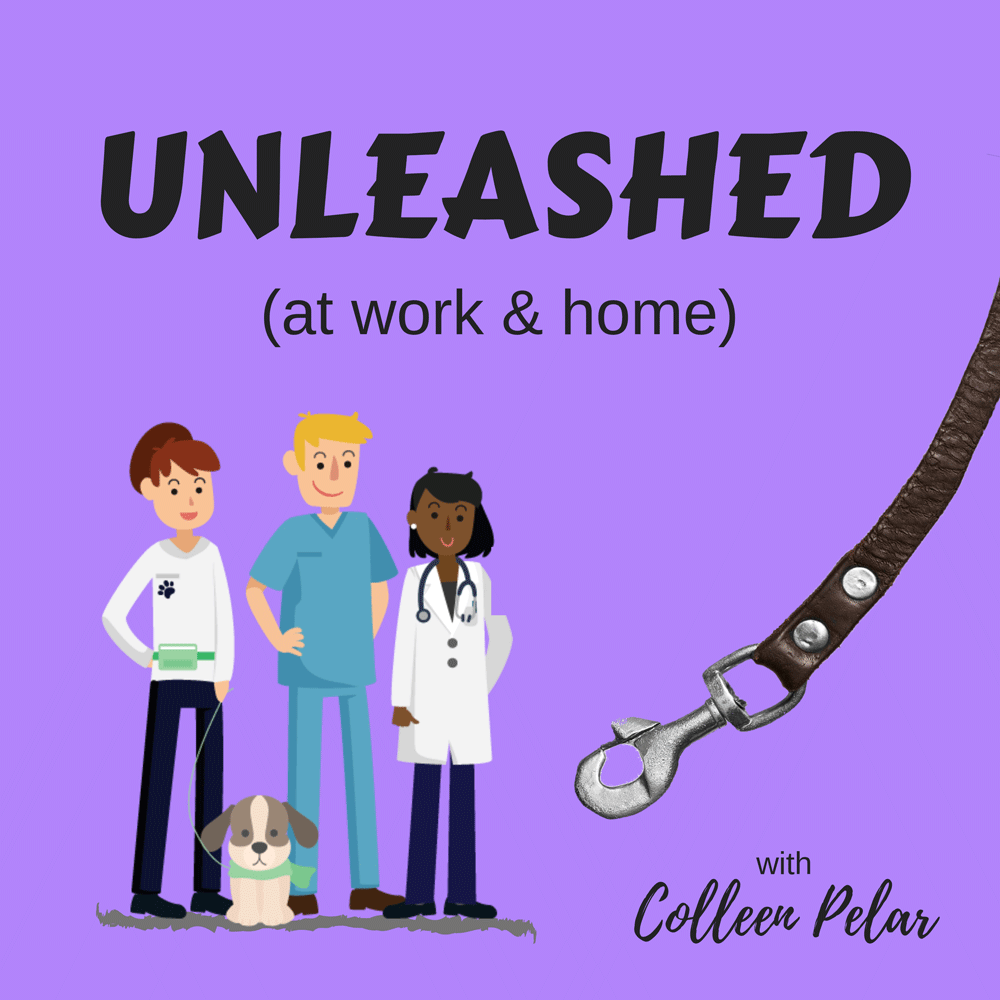 Your thoughts, feelings, and actions are likely completely different today than they were just a week ago. Life is changing at a rapid pace, and it can feel overwhelming.
Your brain craves certainty, and currently nothing is certain. And the information that feels most certain is ominous. This is a recipe for anxiety and rumination.
This episode shares four strategies designed to help you calm your nervous system, refocus your mind, and choose actions that will support you in this moment and in the stressful days ahead.
Prioritizing your physical and mental health has never been more important than it is right now.