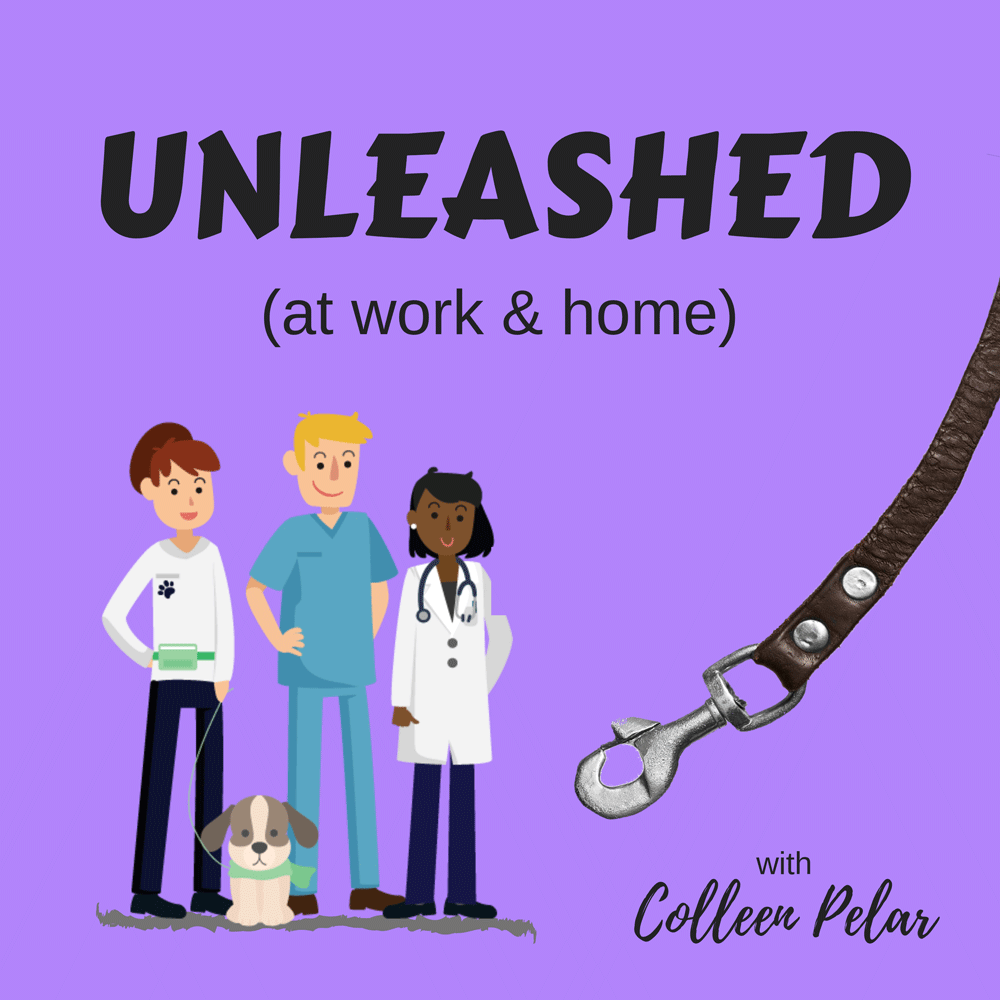 Pain is a powerful teacher.
No one enjoys pain. Physical pain. Emotional pain. By its very definition, it hurts.
And yet, pain can also bring unexpected gifts. It can narrow and focus your attention to point out what you truly value.
Pain offers you the opportunity to look at situations from a new perspective, to make different choices, and to be more grateful for all that you have.
In this episode, Jennifer Shryock, CDBC, and I discuss some of the insights she's had while awaiting spinal surgery. (This episode was recorded several weeks ago. Jen is now recovering well!) https://colleenpelar.com/84