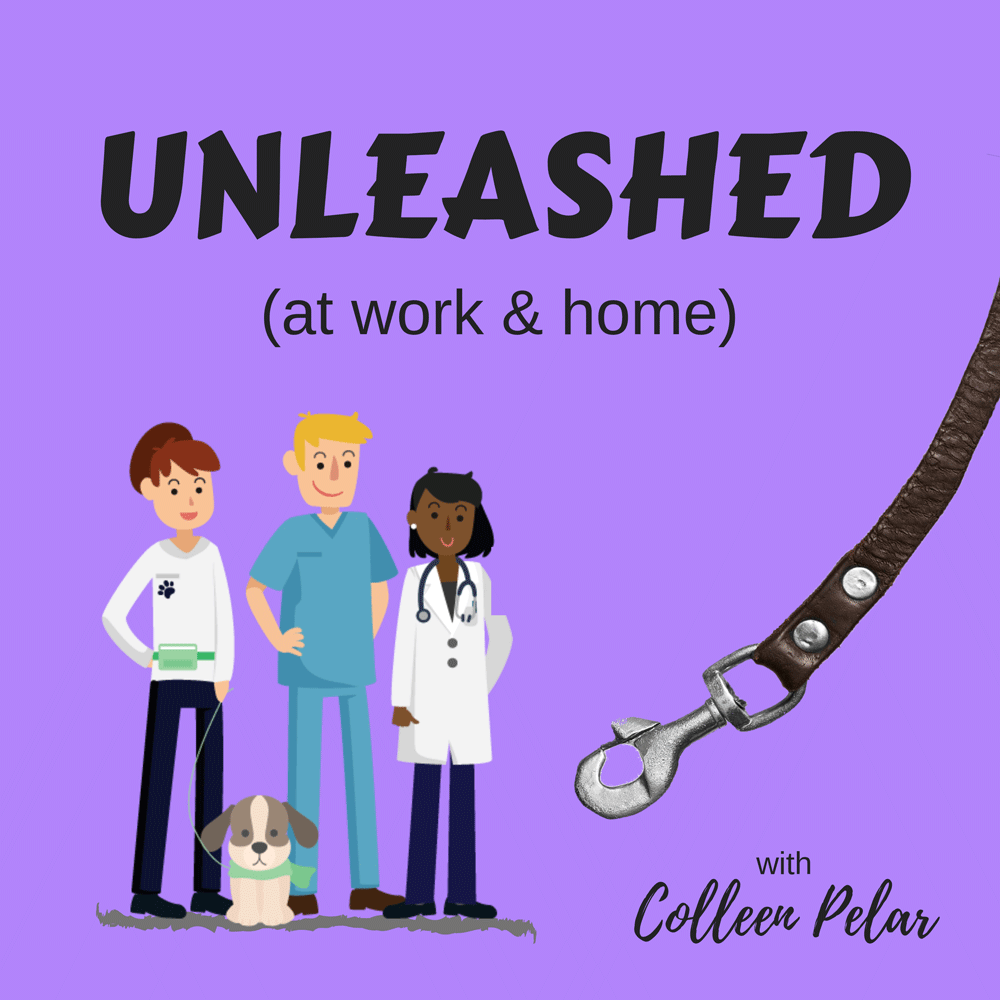 What should you do when you're worried?
Worry is one of the most common human emotions. You come from a long line of worriers because worriers are survivors. 
But most of the problems we face in modern society don't threaten your survival, so your brain's worry mode can actually work against you.
In this episode, we'll explore why we worry and the skills you can develop to worry less and focus on problem solving. https://colleenpelar.com/86