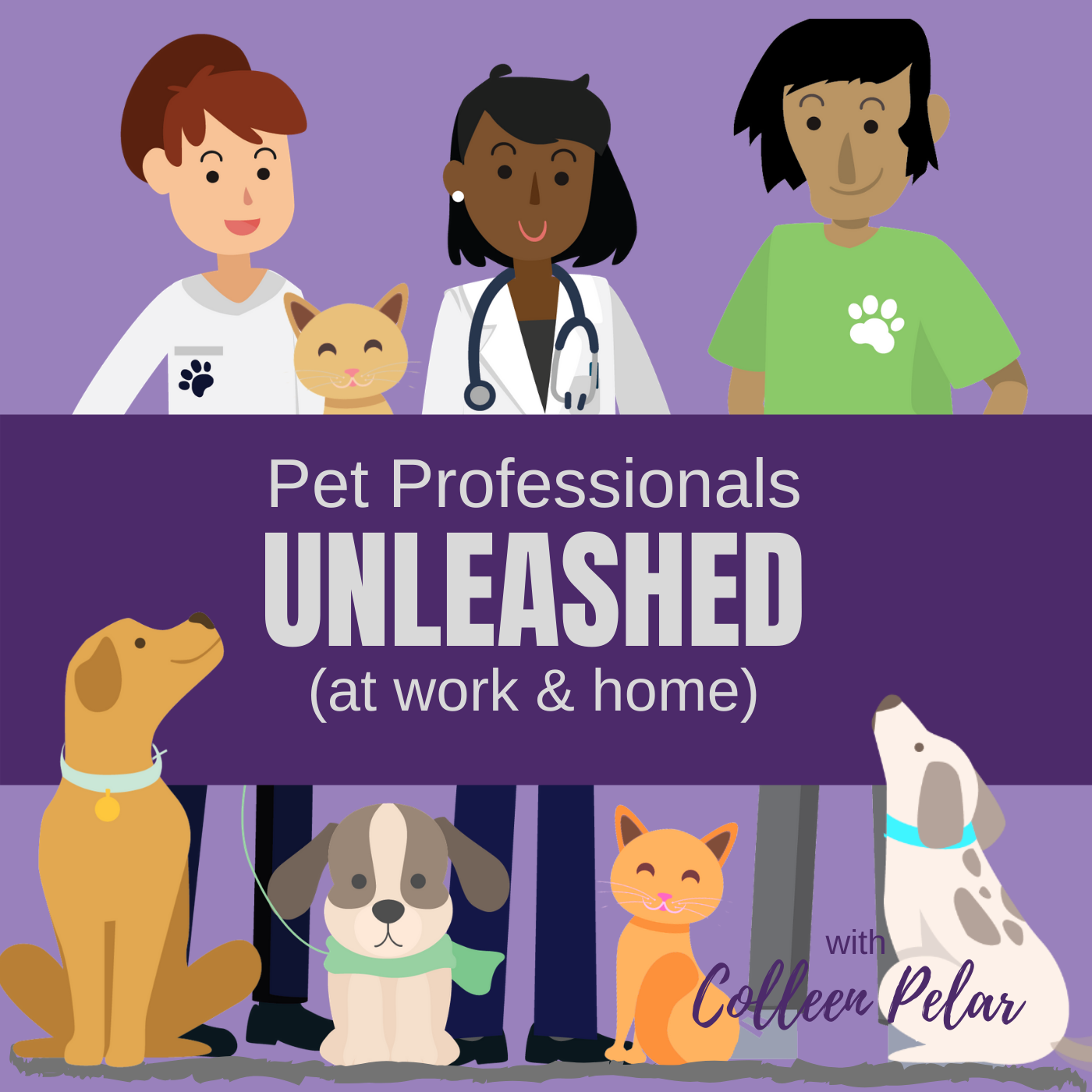 There's magic in diving deep into a subject and learning as much as you possibly can about it. There's something so exciting and energizing about it.
Hannah Branigan, CPDT-KA, KPA-CTP, is a self-described nerd. Her passion subjects include dog training, Applied Behavior Analysis, and neuroscience. That's quite a mix!
She joined me for a fun conversation about the power of owning your interests and pursuing them with passion.
https://colleenpelar.com/93