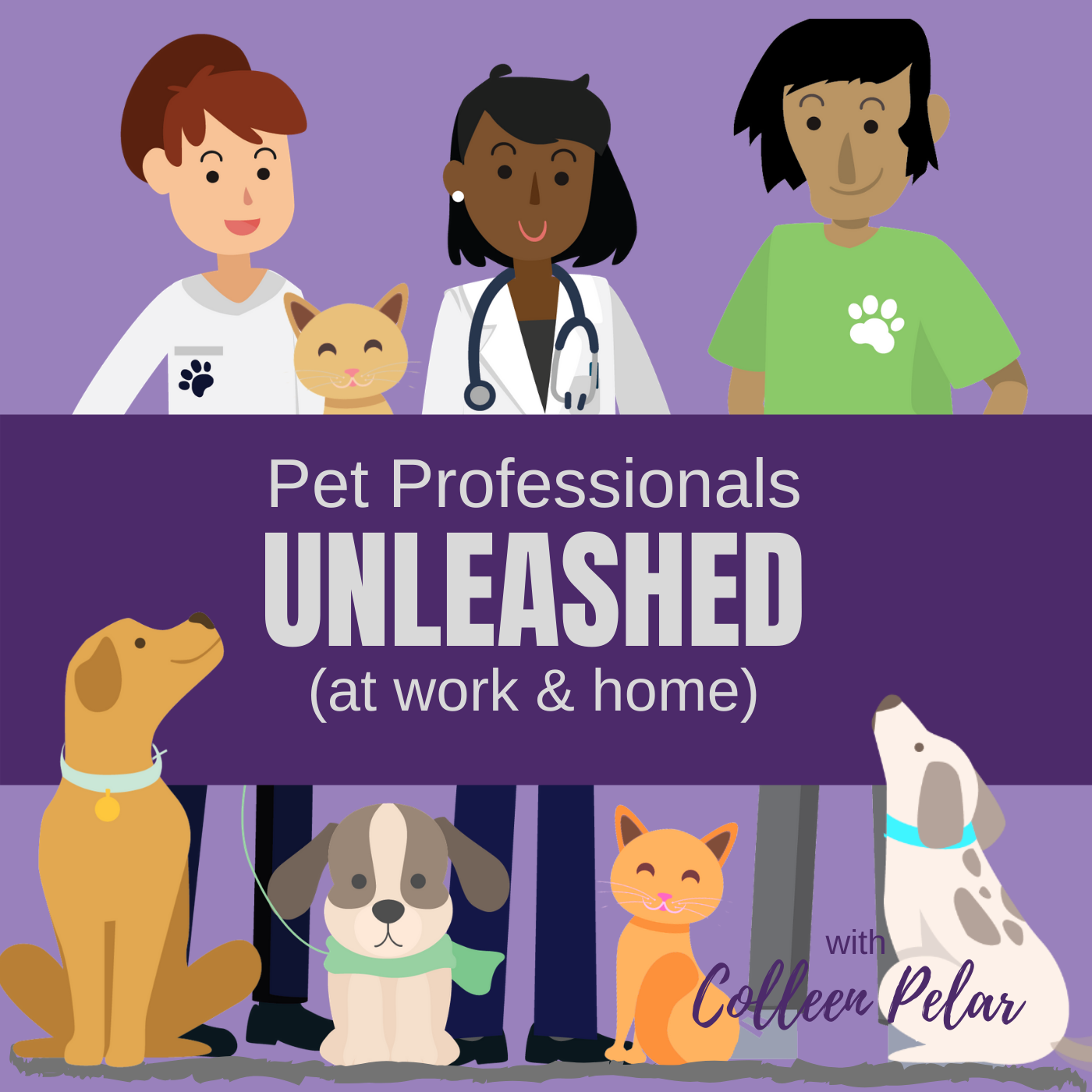 This conversation about dogs, dinosaurs, and discovery is just what the doctor ordered.
The inner demons of perfectionism, imposter syndrome, and overthinking tell you that you have to do everything "the right way."
But that's not true.
There's tremendous value in doing something just for the sheer joy of the experience, without any attachment to whether you do it well.
Laugh and learn with Sue Sternberg in this wide-ranging conversation. 
The most powerful discoveries are the ones you make about yourself. https://colleenpelar.com/90